Librairie Clio is an independent English-language bookstore located in Pointe-Claire on the west island of Montreal. It carries a large selection of novels, non-fiction, classics, children's books, as well as a large selection of previously published titles. It also offers a wonderful selection of greeting cards, stationery and gifts for both children and adults.
English language accredited bookstore
Librarie Clio is accredited in English according to Law 51, which obliges institutional buyers to purchase their books, with the exception of textbooks, in at least three approved bookstores in their administrative region. As the supply of English-language bookstores is limited in Quebec, Librairie Clio can serve more than 7 administrative regions.
It offers personalized service to libraries in Montreal and its surroundings. Librarie Clio has access to all English language books and remains at your disposal to search for the most difficult to find titles.
---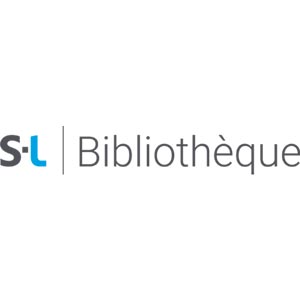 WHAT PEOPLE SAY ABOUT US
J'apprécie le site web de la Librairie Clio. La liste des titres qui s'y trouve est exhaustive et il est toujours rapide et simple de passer une commande. Un titre plus difficile à trouver? Un petit courriel et l'équipe de la librairie fait toutes les recherches nécessaires et me revient toujours dans d'excellents délais. Clio me facilite vraiment la tâche pour l'acquisition d'ouvrages de langue anglaise!
Rosalie Méthot
Technicienne en documentationRessources didactiques
Bibliothèque Cégep de Saint-Laurent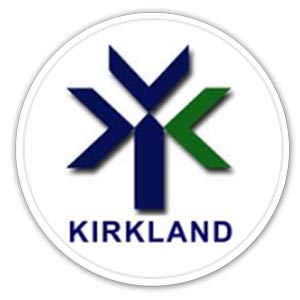 WHAT PEOPLE SAY ABOUT US
We have been a client of Librairie Clio for more than 10 years. The service is outstanding; the deliveries are always so prompt often just a few hours after the orders were placed. They always answer my questions quickly and any special requests that I have are fulfilled accurately.
Annie Tétreault
Chef de section – Service au Public et Référence
Bibliothèque Ville de Kirkland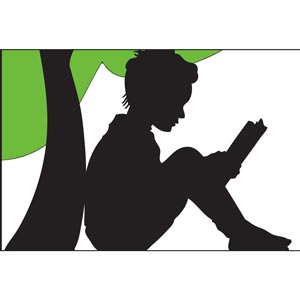 WHAT PEOPLE SAY ABOUT US
We have been purchasing books from Librairie Clio for over 15 years. They give us great service, not only supplying routine orders quickly and efficiently but also tracking down sometimes obscure references and suggesting books we would not want to miss. They are consistently professional, friendly, and helpful and reply promptly to messages and calls. I am pleased to provide this testimonial.
Herb Pidcock
Buyer – Adult English Books
Bibliothèque Baie d'Urfé