Presse Commerce Readers Service is a unique magazine distribution service. By procuring both current and unsold copies of magazines distributed to various magazine retail outlets, Presse Commerce can offer recent, quality publications at low cost.
Presse Commerce redistributes more than 2,000,000 magazines annually to schools, health establishments, beauty salons, professional offices, doctors, dental clinics, various hotel and catering establishments, across the entire country.
Our magazine subscription service allows our customers to create a fully personalized selection of magazines corresponding to their image and that of their clientele.
It is through the exceptional and unequaled advantages of this subscription service that it has earned this impeccable reputation.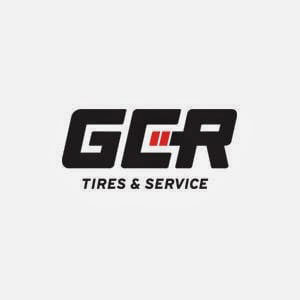 WHAT PEOPLE SAY ABOUT US
« Since 2007, GCR Tire Centres Bridgestone Firestone has taken out Presse Commerce's magazine subscription service for more than 35 tire centres. This service allows us to adapt the subscription to each center's demographic: English, French magazines or a bilingual selection; all this at a very competitive price.

We are very satisfied of our partnership with Presse Commerce and we do not hesitate to recommend their service. »

Denis Roy
Commercial Director

GCR Centre de pneus Bridgestone Firestone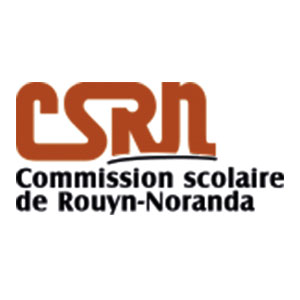 WHAT PEOPLE SAY ABOUT US
« It is with great pleasure that the Rouyn-Noranda School Board has been doing business with Presse Commerce since 2007.

Ordering our publications via their service allows us to get much more for our money. Therefore, we can provide more titles with a different and adapted reading to each of our primary schools.

Whether it is the Pomme d'Api a magazine for the little ones or Sentier, Chasse & Pêche for some of our boys that may at times resist reading, it is easy, pleasant and quick to order. Thank you Presse Commerce! »

Suzanne Mignault
Library Technician
Grade School Library Services

Rouyn-Noranda School Board