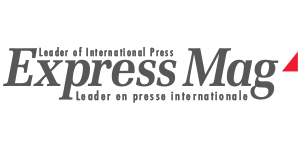 Express Mag specializes in the subscription of international and specialized magazines, to individuals, delivered directly to their homes across North America.
This service is also appreciated by numerous cultural institutions, professional businesses, design studios, fashion and media professionals from New York to Los Angeles. Constantly listening to their loyal subscribers, the team is proud to offer attentive and personalized customer service.
Express Mag manages nearly 500 international titles, with a portfolio of more than 100 titles exclusively in North America including Paris Match, Psychologie, Pianist and Daphne's Diary..
Express Mag offers several services tailored to the needs of publishers, including a turnkey service for those wishing to develop their subscriber portfolio in North America.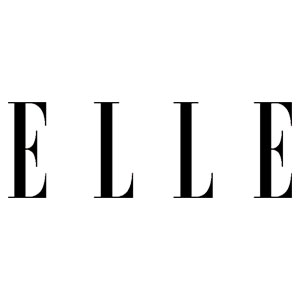 WHAT PEOPLE SAY ABOUT US
This is a great find. Great Photos for examples of fashion photography and great journalism.
Margaret E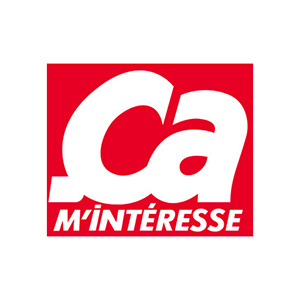 WHAT PEOPLE SAY ABOUT US
This is the best french revue I know and I look forward to get it every month. For all ages children as well as adults, lots of different subjects, excellent pictures, and topics. In short the best!!!
Alice M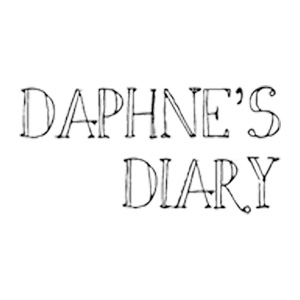 WHAT PEOPLE SAY ABOUT US
I LOVE LOVE LOVE this magazine and have never enjoyed another magazine as I do this one. It is like an escape from my hectic life and I so enjoy reading it and looking at it over and over, cover to cover. THANKS for such a great product!
Suzanne F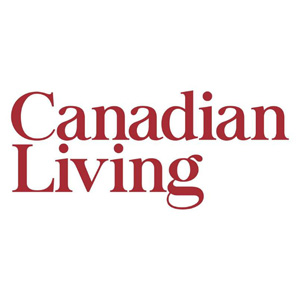 WHAT PEOPLE SAY ABOUT US
This is the best magazine for its type, worldwide. I had a hard time finding a subscription for this at a reasonable price…so thankful that I have. I am British living in Canada and this mag. takes me home on every page.
Joyce N